Podcast: Play in new window | Download (18.9MB) | Embed
Rebecca Long, Director of Offsite Locations for Rio Grande Community College joins Bruce and Brandi today to talk about the college's McArthur Center. Rio Grande began offering classes in the old Vinton County High School last fall and enrollment has grown beyond their expectations in the year since. Listen now to learn more about the types of classes offered at the McArthur Center, who the Center serves and how higher education is changing lives.
If you have any questions or comments, you can post them below, or call our Feedback Line at 740-569-3254 where you can leave a recorded message for us.
We appreciate your interest!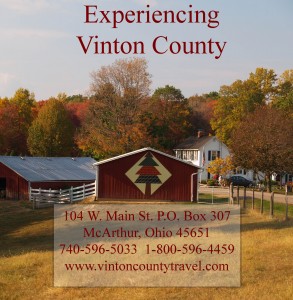 Does your business, group or organization need a podcast? If so, call dbkmediaservices.com at 740-569-3254, or email us at dbkmediaservices@gmail.com. We'll be glad to talk with you about your ideas and how your goals can be met through the use of today's progressive media.