Podcast: Play in new window | Download (Duration: 57:52 — 53.0MB) | Embed
The return of the Triple Crown Family Fun Center SVC Sports Talk podcast show is full of great discussion that has once again been generated by you the fans. Recently, the SVC had big showdown games in boys (Piketon/ZT) and girls (Unioto/Adena), and both had controversial calls late in the fourth quarter. SVCsportszone.com's Shayne Combs will ask Jeremy Ward to talk from the perspective of the officials to explain what goes into making those calls. The show will also hear post game comments from Jeran Cox and Jeff Miller.
Beyond the showdowns, we talk "trap games" as we had all sorts of surprising results over the past few weeks. The league also had a new 1,000 point scorer and a few players really stuffing the stat sheet.
A few final looks to the inbox has us continuing our SVC Mt. Rushmore discussion as well as talking about the great basketball coaches in our league. We answer one fan's question about what to look for when evaluating coaches.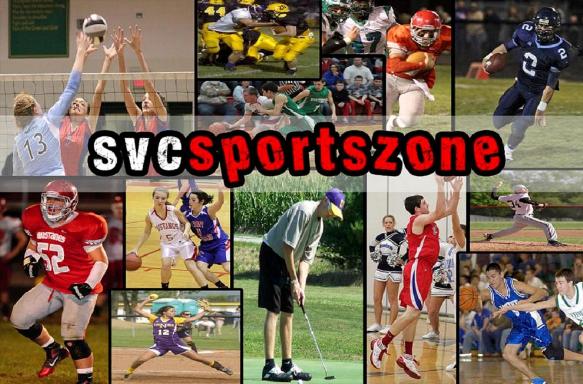 Does your business, group or organization need a podcast? If so, call dbkmediaservices.com at 740-569-3254, or email us at dbkmediaservices@gmail.com. We'll be glad to talk with you about your ideas and how your goals can be met through the use of today's progressive media.