Podcast: Play in new window | Download (Duration: 1:01:49 — 42.5MB) | Embed
The show returns from break to start 2018 with some great topics. We are talking history in the making for teams and individuals, a great Fast Break segment looking at basketball turning from the first half of the season to the second half, and a special look at pulling the upset (or coming up short). Finally, we continue to build for a great upcoming topic for how volleyball and other factors are killing basketball numbers for the girls.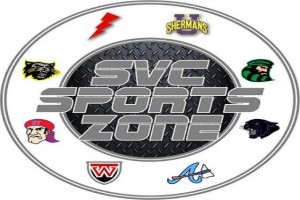 Does your business, group or organization need a podcast? If so, call dbkmediaservices.com at 740-569-3254, or email us at dbkmediaservices@gmail.com. We'll be glad to talk with you about your ideas and how your goals can be met through the use of today's progressive media.