Podcast: Play in new window | Download (Duration: 50:57 — 35.1MB) | Embed
This week's show is full of some great topics including discussion on the league races for both boys and girls. In the Fast Break segment, we react to the standings at the halfway point, intriguing rematches in the second half of the season, the league's best three-point shooters, and we will let fans know which team will play spoiler in 2014.
The inbox offers some great discussion topics such as our Liar, Liar Stripes on Fire segment when one fan is asking about all the roles when it comes to sportsmanship. Another fan is questioning the word parity being used to describe this year's league on the boys' side. The show ends with some discussion on high school hall of fames and the process of starting and continuing the selection process.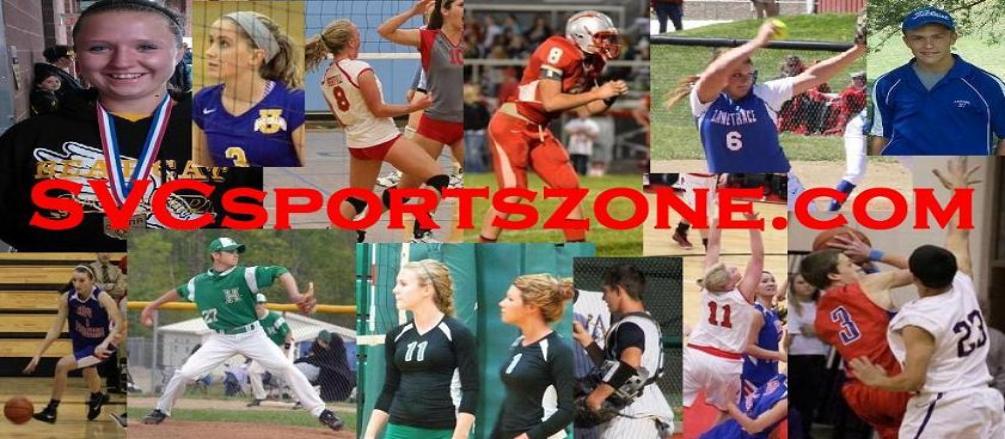 Does your business, group or organization need a podcast? If so, call dbkmediaservices.com at 740-569-3254, or email us at dbkmediaservices@gmail.com. We'll be glad to talk with you about your ideas and how your goals can be met through the use of today's progressive media.