Podcast: Play in new window | Download (Duration: 58:36 — 53.8MB) | Embed
This week's episode welcomes a true SVC legend as Larry Jordan joins us to talk Scioto Valley Conference, Mike Smith, and the future of our great conference. In the inbox this week, it is asking about the three-second call for our Liar, Liar Stripes on Fire segment as well as several questions/comments about Jeff Lisath and the Piketon Redstreaks (both now and later).
Emails also included topics concerning girls' basketball. One comment referred back to one of last year's shows to ask a question about Adena's Jenny Grigsby.
In the Fast Break segments, Shayne and Jeremy talk big game performances, second half predictions, rematches, and "stat sheet stuffers". Finally, the show will conclude with one last look to the inbox as we explain which overall basketball facility is the league's best.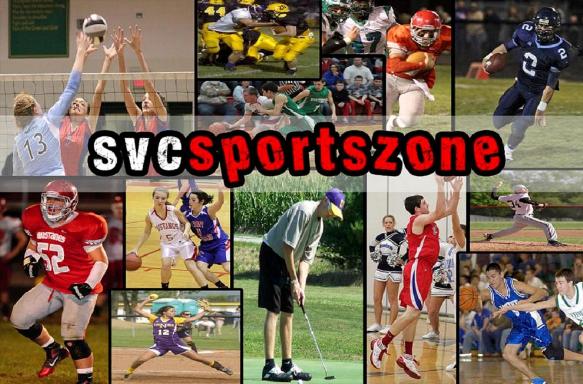 Does your business, group or organization need a podcast? If so, call dbkmediaservices.com at 740-569-3254, or email us at dbkmediaservices@gmail.com. We'll be glad to talk with you about your ideas and how your goals can be met through the use of today's progressive media.