Podcast: Play in new window | Download (Duration: 1:04:37 — 44.5MB) | Embed
A blowout, an injury, and crazy weather all headline the past week, and we analyze it all on this week's show. We have follow-ups to our upset talk, home court advantage discussion, and we debate if elite teams are good or bad for the entire parity of the league. Finally, our Fast Break segment answers are for boys and girls as we highlight teams from all parts of the standings, and we highlight a player to watch in the upcoming month.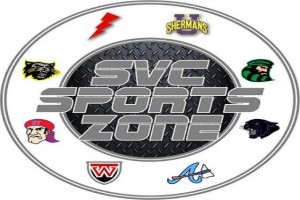 Does your business, group or organization need a podcast? If so, call dbkmediaservices.com at 740-569-3254, or email us at dbkmediaservices@gmail.com. We'll be glad to talk with you about your ideas and how your goals can be met through the use of today's progressive media.