Podcast: Play in new window | Download () | Embed
In the return of the Triple Crown Family Fun Center SVC Sports Talk Podcast Show, we look at every basketball team – boys and girls – and discuss how they feel about 2013 as well as what they hope 2014 could possibly bring.
In this week's Fast Break, several of the league's elite players are discussed in terms of the stat sheet and how that could translate to postseason honors.
Finally, the show concludes with this week's Liar, Liar Stripes on Fire segment where Jeremy is asked about the mechanics involved in counting during a variety of situations. It is sure to be interesting to several basketball fans what is proper compared to what many fans want to see.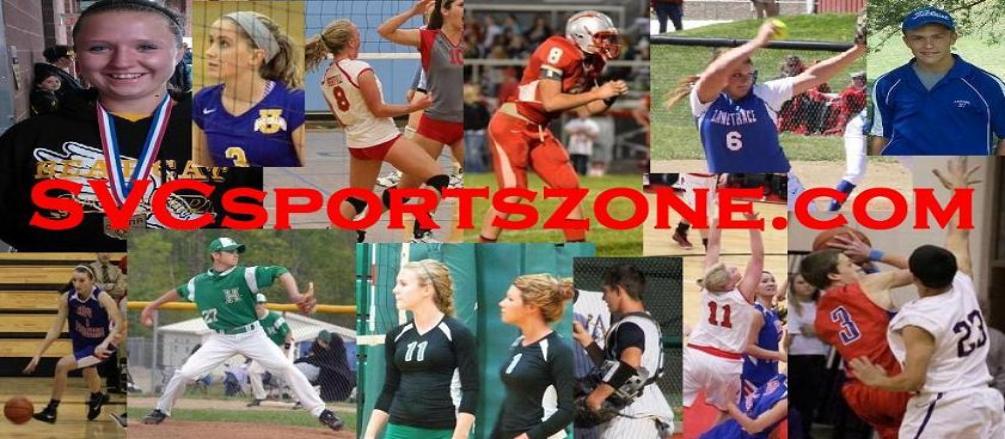 Does your business, group or organization need a podcast? If so, call dbkmediaservices.com at 740-569-3254, or email us at dbkmediaservices@gmail.com. We'll be glad to talk with you about your ideas and how your goals can be met through the use of today's progressive media.