Podcast: Play in new window | Download (Duration: 1:02:24 — 43.0MB) | Embed
On this week's show the fans have offered some great discussion topics once again. We talk FAIR/UNFAIR for Westfall girls as well as analyzing how Piketon has put together a great season to this point. We talk Unioto on the boys' side as the Shermans have taken control of the SVC race. The show has another Liar, Liar Stripes on Fire segment, and the Fast Break takes on a new format with topics including officiating, JV girls, modern-day rivalries compared to "old-school" rivalries, and surprise players. Finally, the show ends with a great follow-up email on last week's HOF discussion.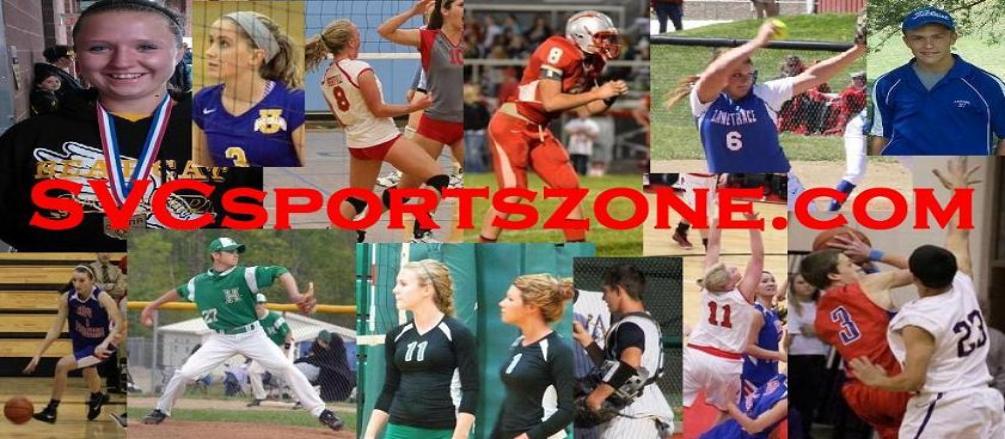 Does your business, group or organization need a podcast? If so, call dbkmediaservices.com at 740-569-3254, or email us at dbkmediaservices@gmail.com. We'll be glad to talk with you about your ideas and how your goals can be met through the use of today's progressive media.