Podcast: Play in new window | Download (Duration: 55:40 — 51.2MB) | Embed
Fans, this week's episode takes a closer look at the boys' title chase as well as the great young talent in the league. The inbox also has a follow-up question about last week's gymnasium discussion, a question about coaches favoring quick hitter over the traditional continuity offenses, and one fan wants to know if having an assigner for officials is a good thing. Speaking of officials and crazy gyms, SVCsportszone.com's Jeremy Ward is put on the spot in the Liar, Liar Stripes on Fire segment as a phone call is asking about managing the hostile environments.
In girls, the topics of upsets, junior high, improving parity, Jackie Kellough, and Aleah Pelphrey are discussed this week. The show also will hear from Westfall head coach Jennifer Blue and her freshman guard Kelsie Robinson following their two-win week in the SVC.
All of this is concluded with our final week of the preliminary Mt. Rushmore discussion. Next week the final ballot will be released and fans will be asked to narrow the list down to four.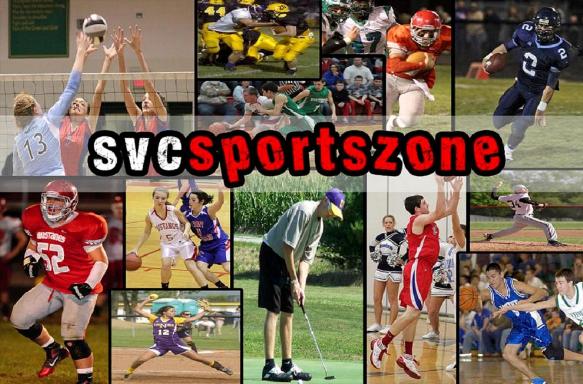 Does your business, group or organization need a podcast? If so, call dbkmediaservices.com at 740-569-3254, or email us at dbkmediaservices@gmail.com. We'll be glad to talk with you about your ideas and how your goals can be met through the use of today's progressive media.