Podcast: Play in new window | Download (Duration: 1:04:44 — 44.6MB) | Embed
As Shayne returns home from the State Baseball Clinic, a question about rescheduling in terms of comparison of the treatment of different sports is being talked about by the baseball coaches. The inbox is talking defensive philosophy this week, and a big theme on this week's show is picking boys or girls. Shayne and Derrick are forced to compare the streaks of the SE girls and the Unioto boys, Dylan Swingle and Lexi Woods, Tanner Perdue and Braiden Collins, Unioto girls and ZT boys, and other topics from around the league.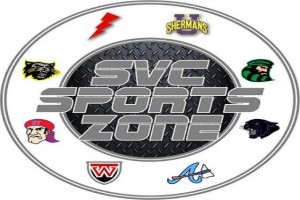 Does your business, group or organization need a podcast? If so, call dbkmediaservices.com at 740-569-3254, or email us at dbkmediaservices@gmail.com. We'll be glad to talk with you about your ideas and how your goals can be met through the use of today's progressive media.