Podcast: Play in new window | Download (Duration: 58:30 — 53.8MB) | Embed
SVC fans, this week's show starts with the announcement of the finalists for the SVC Mt. Rushmore. You the fans will be asked to hear the finalists, debate, and then vote for the final four faces.
The inbox continues to love the Liar, Liar Stripes on Fire segment. This week a fan is asking Jeremy about the FT situation and the various changes in recent years. Another fan feels like the discussion on offense last week was a bit contradicting.
This week's Fast Break segments include several comments from you the fans. For boys, the talk includes Friday night's cancellations, a closer look at Adena's win over Huntington, and a look ahead to the upcoming Piketon/Unioto game. For the girls' Fast Break, topics include COY, the three-point shot, Westfall (coverage of the Lady Mustangs will also include comments from senior Paige Swaggerty), and the tournament draw.
The final look into the inbox is from a Southeastern fan who wants help painting a positive picture for the near future. Shayne Combs and Jeremy Ward will do this and more on this week's Triple Crown Family Fun Center SVC Sports Talk podcast show.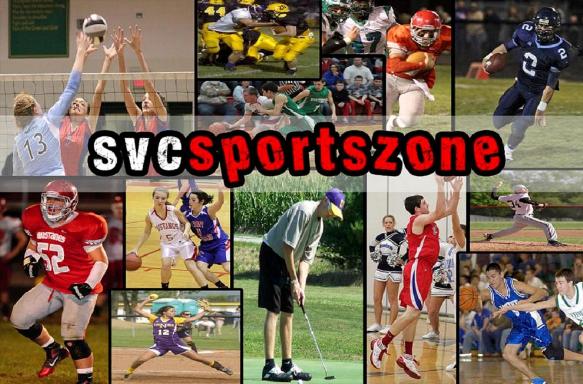 Does your business, group or organization need a podcast? If so, call dbkmediaservices.com at 740-569-3254, or email us at dbkmediaservices@gmail.com. We'll be glad to talk with you about your ideas and how your goals can be met through the use of today's progressive media.