Podcast: Play in new window | Download (Duration: 5:51 — 5.5MB) | Embed
SVC Fans, and all basketball fans from southeastern Ohio, here's your chance to be a part of the beginnings of Tournament Time!
On Sunday, February 3rd, and Sunday, February 10th at 2:00 pm (EST), SVC Sportzone's Shayne Combs and Jeremy Ward will be on location at Jackson High School to record our weekly podcast – and not only will we record the shows, but we will also stream it live!
In addition to the normal indepth analysis of SVC basketball, you'll also get to hear from SVC coaches as they react to their tournament draws only moments after they are assigned.
If you would like to join us for the broadcast stream, you may do so by clicking on this link at 2:00 pm on both of those days: https://dbkmediaservices.com/broadcasts
If you can't join us for the live stream, or you want to listen to it as you normally do, each show, in its entirety, will be posted to the dbkmediaservices.com website on the following Monday, at 10:00 pm.
Don't miss this great opportunity to be a part of an exciting time for all high school basketball fans. Listen to the live feed on Sunday, and listen to the playback later that week.
SVC Sports Zone – where we are 100% SVC, 100% of the time!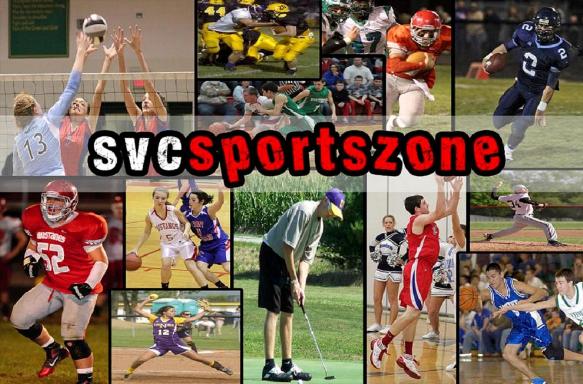 Does your business, group or organization need a podcast? If so, call dbkmediaservices.com at 740-569-3254, or email us at dbkmediaservices@gmail.com. We'll be glad to talk with you about your ideas and how your goals can be met through the use of today's progressive media.