Podcast: Play in new window | Download (Duration: 58:06 — 40.0MB) | Embed
It was a historic Saturday with a lot of milestones and records, and Shayne and Derrick will analyze it all on this week's show. We also look at an email that has us talking about point guard play. What makes a great point guard? Who are today's (and the recent) great point guards in the SVC?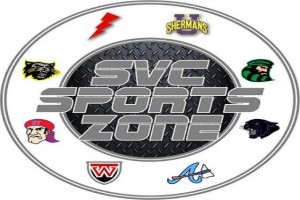 Does your business, group or organization need a podcast? If so, call dbkmediaservices.com at 740-569-3254, or email us at dbkmediaservices@gmail.com. We'll be glad to talk with you about your ideas and how your goals can be met through the use of today's progressive media.