Podcast: Play in new window | Download (Duration: 56:23 — 38.8MB) | Embed
A great week of basketball discussion as the Unioto boys and Southeastern girls are closing in on perfect seasons in league play. We talk about these great teams as well as other elite talents in the league including Lexi Woods, Braiden Collins, depth of all league talent for the Unioto girls, and the crazy weekend that keeps us guessing on the boys' second-place team. All of this, plus dunks, more JV talk and little league talk, and historical stats we need to look for in the upcoming future of SVC basketball.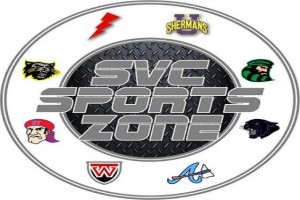 Does your business, group or organization need a podcast? If so, call dbkmediaservices.com at 740-569-3254, or email us at dbkmediaservices@gmail.com. We'll be glad to talk with you about your ideas and how your goals can be met through the use of today's progressive media.