Podcast: Play in new window | Download (Duration: 1:18:58 — 54.3MB) | Embed
Great emails this week asking about coaching memories as well as the younger levels of basketball in the SVC including little league, junior high, and junior varsity. The guys also play some fill-in-the-blank to try and make basketball easy, to distinguish the difference between good and great scorers, and to analyze the girls' draw. All of this, plus fan feedback from last week and our normal weekly Hoop Headlines.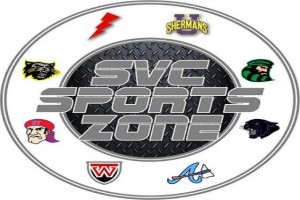 Does your business, group or organization need a podcast? If so, call dbkmediaservices.com at 740-569-3254, or email us at dbkmediaservices@gmail.com. We'll be glad to talk with you about your ideas and how your goals can be met through the use of today's progressive media.