Podcast: Play in new window | Download () | Embed
Plenty of feedback from last week's show has us talking about more history being made and more still to come. With the brackets for the girls coming out on Sunday, we take a detailed look at what it all means for our SVC teams. Finally, we end the show in our Postgame Comments with a look at the Southeastern/Unioto girls' game as well as the importance of the ZT/Piketon boys' game.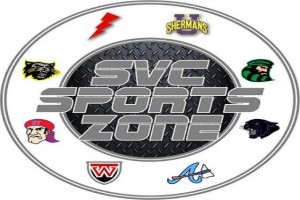 Does your business, group or organization need a podcast? If so, call dbkmediaservices.com at 740-569-3254, or email us at dbkmediaservices@gmail.com. We'll be glad to talk with you about your ideas and how your goals can be met through the use of today's progressive media.