Podcast: Play in new window | Download (Duration: 1:02:33 — 43.0MB) | Embed
The girls have crowned a champion and now are preparing for tournaments. We analyze the end of the regular season as well as the tournament brackets. As for boys, this upcoming week will be huge in terms of postseason matchups. All of this plus discussion about the level of SVC confidence going into the postseason, and a view of the league – Does it have quality of good teams or just quantity of average teams?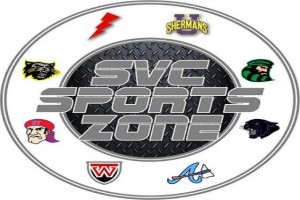 Does your business, group or organization need a podcast? If so, call dbkmediaservices.com at 740-569-3254, or email us at dbkmediaservices@gmail.com. We'll be glad to talk with you about your ideas and how your goals can be met through the use of today's progressive media.