Podcast: Play in new window | Download (Duration: 58:46 — 40.4MB) | Embed
As the season hits the homestretch that means tournament talk and postseason honors, but a phone call this week is explaining that perhaps the individual milestones and statistics talk is forcing us to overlook the team success and the unnoticed role players.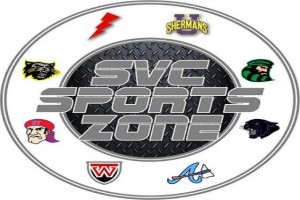 Does your business, group or organization need a podcast? If so, call dbkmediaservices.com at 740-569-3254, or email us at dbkmediaservices@gmail.com. We'll be glad to talk with you about your ideas and how your goals can be met through the use of today's progressive media.