Podcast: Play in new window | Download (Duration: 1:11:06 — 48.9MB) | Embed
Who should be POY in boys? Who are the top 15 players in the SVC? Just how good is Unioto's depth in boys' basketball? How much does winning in JH translate to HS success? Should tournament games be called differently by officials?
All of this is asked and answered on this week's show including COY for boys and girls, SVC Game of the Year, breakdown of SVC stats, and the key to a good team becoming great.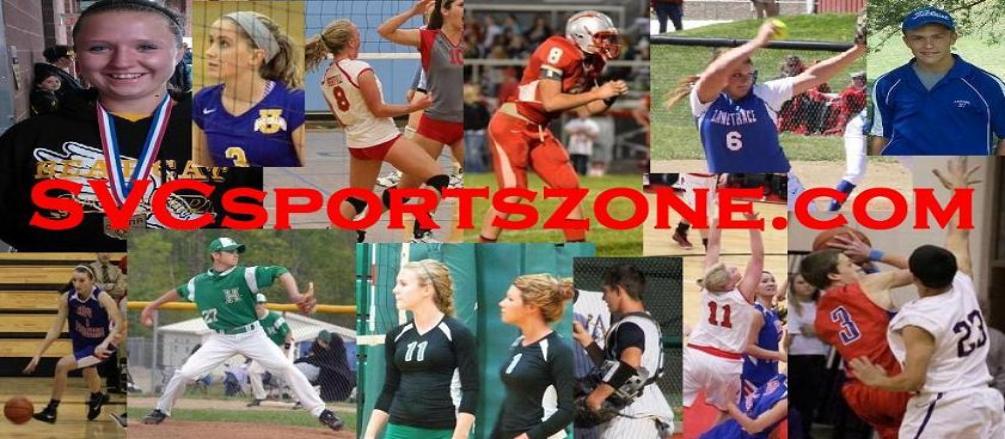 Does your business, group or organization need a podcast? If so, call dbkmediaservices.com at 740-569-3254, or email us at dbkmediaservices@gmail.com. We'll be glad to talk with you about your ideas and how your goals can be met through the use of today's progressive media.