Podcast: Play in new window | Download (Duration: 1:31:36 — 62.9MB) | Embed
On this week's show, our feature segment is our annual SVCsportszone.com's All-SVC Boys Basketball selections. Beyond the feature, we recap the girls' final standings and look at Unioto and SE heading to district play this week. We also analyze all the boys' teams entering tournament time.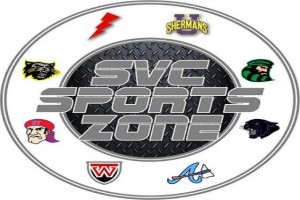 Does your business, group or organization need a podcast? If so, call dbkmediaservices.com at 740-569-3254, or email us at dbkmediaservices@gmail.com. We'll be glad to talk with you about your ideas and how your goals can be met through the use of today's progressive media.