Podcast: Play in new window | Download () | Embed
A bunch of tournament talk takes over the show as we discuss upsets, instant classic finishes, and several Convo trips in the upcoming week. In those trips, we talk positives and negatives for the SVC teams in district play. In this week's feature section, we look into the offseason and analyze several of our league's top players. Finally, we have some Jeremy Ward Specials in a new segment of SVC Sports Talk, and we look ahead to spring on our POSTGAME COMMENTS.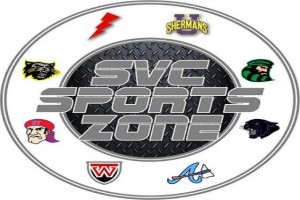 Does your business, group or organization need a podcast? If so, call dbkmediaservices.com at 740-569-3254, or email us at dbkmediaservices@gmail.com. We'll be glad to talk with you about your ideas and how your goals can be met through the use of today's progressive media.