Podcast: Play in new window | Download (Duration: 51:14 — 35.2MB) | Embed
SVC Sports Talk returns with a look at spring! Everyone is talking pitching as softball (as usual) starts and often ends in the circle, and in baseball, we are now counting pitches and spending way too much time looking at the radar. Shayne will talk everything SVC baseball and softball as the league looks to get going in the upcoming week.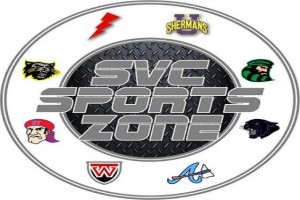 Does your business, group or organization need a podcast? If so, call dbkmediaservices.com at 740-569-3254, or email us at dbkmediaservices@gmail.com. We'll be glad to talk with you about your ideas and how your goals can be met through the use of today's progressive media.