Podcast: Play in new window | Download () | Embed
Next week we will hand out our annual Sportszoney Awards in our final show of the year, but for this week, we continue to highlight our spring athletes and programs as we head to the postseason. We analyze what makes the spring postseason so unique. In attempt to clean out the inbox, we answer some fan questions including a little basketball and other coaching issues and how they could influence spring sports.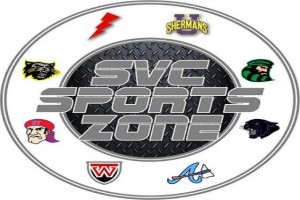 Does your business, group or organization need a podcast? If so, call dbkmediaservices.com at 740-569-3254, or email us at dbkmediaservices@gmail.com. We'll be glad to talk with you about your ideas and how your goals can be met through the use of today's progressive media.