Podcast: Play in new window | Download (Duration: 1:01:13 — 42.1MB) | Embed
This week's show is generated throughout by you the fans. The inbox, a phone call, and other various social media offers some great topics for debate such as opinions on last week's sportsmanship discussion, football topics, and several different angles concerning media coverage of local high school sports.
The final segment takes us the Two-Minute Drill where we look at FAIR/UNFAIR concerning last week's talk of college athletes getting paid, SVC golf race, and a look at all sports expanding divisions like football has recently attempted to do.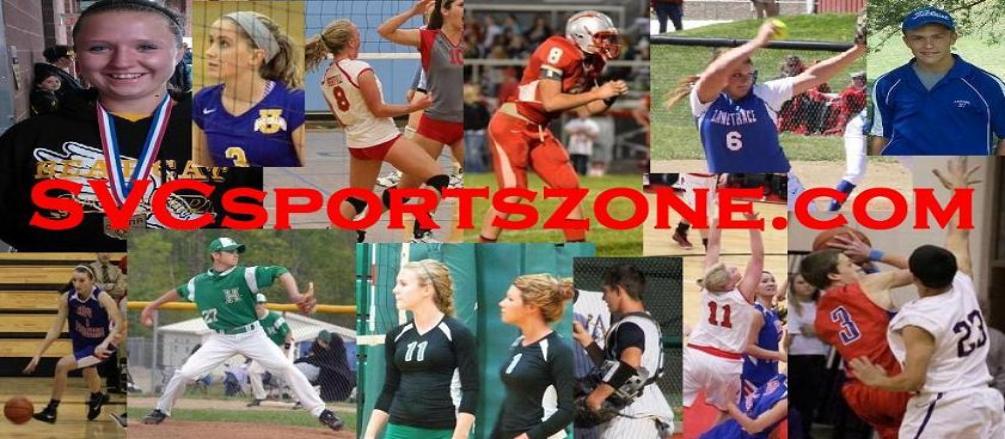 Does your business, group or organization need a podcast? If so, call dbkmediaservices.com at 740-569-3254, or email us at dbkmediaservices@gmail.com. We'll be glad to talk with you about your ideas and how your goals can be met through the use of today's progressive media.