Podcast: Play in new window | Download (Duration: 1:22:59 — 57.0MB) | Embed
A lot to get to this week as the guys talk about every sport in terms of an outlook and ability to compete in the postseason. The guys also admit that they are complete sports junkies when it comes to the SVC, and this sparks some interesting conversation across all the fall sports. Finally, the show analyzes where everything is at with this Covid-19 fall season in terms of protocols, impact of teams, and future sports.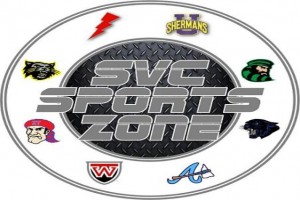 Does your business, group or organization need a podcast? If so, call dbkmediaservices.com at 740-569-3254, or email us at dbkmediaservices@gmail.com. We'll be glad to talk with you about your ideas and how your goals can be met through the use of today's progressive media.