Podcast: Play in new window | Download (Duration: 1:12:21 — 49.7MB) | Embed
Great feedback this week in reaction to last week's expansion talk. Also, a few fans are asking about the role of stats in evaluating a player – especially the league's best player. The league has a huge week of volleyball coming up, several SVC golfers ready for district, and the football picture starting to make sense. Finally, the Hurry-Up Offense covers a variety of topics, but perhaps the most interesting looks at just how special this next month could be for the SVC.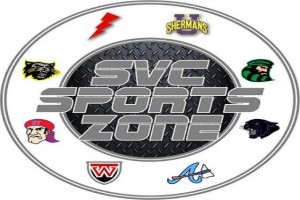 Does your business, group or organization need a podcast? If so, call dbkmediaservices.com at 740-569-3254, or email us at dbkmediaservices@gmail.com. We'll be glad to talk with you about your ideas and how your goals can be met through the use of today's progressive media.