Podcast: Play in new window | Download (Duration: 1:24:32 — 58.1MB) | Embed
In this final fall show, we certainly have a lot of elite teams to honor. This week's agenda will include: Unioto girls soccer, half of the volleyball league playing for district titles (volleyball fans, we also look ahead to 2019), a fantastic football finish, regional cross country, and a little bit of basketball to close the show. As part of the show, we talk with McKayla Thompson, Kylee Bethel and Jayla Campbell from Unioto Soccer, and Brayden Ison from PV Football.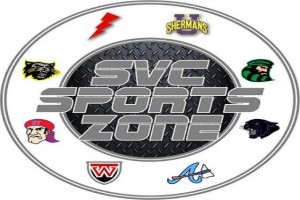 Does your business, group or organization need a podcast? If so, call dbkmediaservices.com at 740-569-3254, or email us at dbkmediaservices@gmail.com. We'll be glad to talk with you about your ideas and how your goals can be met through the use of today's progressive media.