Podcast: Play in new window | Download (Duration: 1:10:40 — 48.6MB) | Embed
A completely different show format this fall as Shayne Combs and Derrick Webb take their Fall Final Exam. Bruce will give a variety of multiple choice questions that will cover SVC fall sports from every angle possible including schools, teams, and individuals from all over the Scioto Valley Conference. Play along and give us your feedback – really fun show!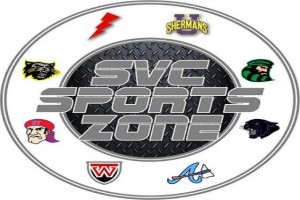 Does your business, group or organization need a podcast? If so, call dbkmediaservices.com at 740-569-3254, or email us at dbkmediaservices@gmail.com. We'll be glad to talk with you about your ideas and how your goals can be met through the use of today's progressive media.