Podcast: Play in new window | Download (Duration: 50:58 — 35.1MB) | Embed
The SVC Boy's Basketball Preview!
Join the SVC Sports Talk crew of Shayne Combs, Derrick Webb and Bruce Knox as they preview SVC Boy's Basketball for 2017-2018.
Included is the second part of an interview with Jeff Miller and Matt Hoops (the first part of which, is contained in Episode 201).
Basketball is back, baby!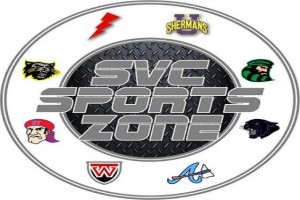 Does your business, group or organization need a podcast? If so, call dbkmediaservices.com at 740-569-3254, or email us at dbkmediaservices@gmail.com. We'll be glad to talk with you about your ideas and how your goals can be met through the use of today's progressive media.