Podcast: Play in new window | Download (Duration: 1:09:56 — 64.2MB) | Embed
In the return of the Triple Crown Family Fun Center SVC Sports Talk podcast show, Shayne Combs and Jeremy Ward are talking plenty of basketball. They will name nearly 100 SVC student-athletes by name during this week's preview show, and they will explain to fans what they believe are the keys in this year's title races for both boys and girls.
In cleaning out the inbox, fans are asking about Unioto girls, Adena girls, SE boys, Huntington boys, 22-game schedules, and the state of the junior varsity league for girls. The show will also feature the Fast Break section again this season as Shayne and Jeremy talk preseason picks for Player of the Year, non-league schedules, and X-factors.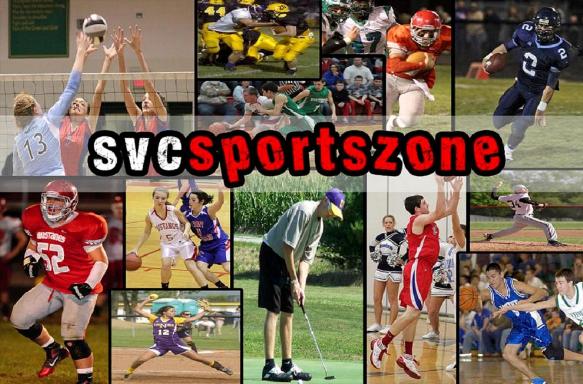 Does your business, group or organization need a podcast? If so, call dbkmediaservices.com at 740-569-3254, or email us at dbkmediaservices@gmail.com. We'll be glad to talk with you about your ideas and how your goals can be met through the use of today's progressive media.