Podcast: Play in new window | Download (Duration: 1:25:39 — 58.9MB) | Embed
Really busy show this week! We have great fan feedback on load management creeping into the high school game, and how the back-to-basket post player is becoming a thing of the past. Before we get to that, we welcome Josh Jones to discuss an incredible book that will forever archive the great history of basketball in this area. Through all of this, we still talk plenty of current SVC basketball including headlines, teams, and individuals that shined in this past week.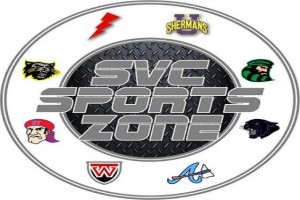 Does your business, group or organization need a podcast? If so, call dbkmediaservices.com at 740-569-3254, or email us at dbkmediaservices@gmail.com. We'll be glad to talk with you about your ideas and how your goals can be met through the use of today's progressive media.