Podcast: Play in new window | Download (Duration: 52:36 — 48.4MB) | Embed
It was a busy week in the inbox as Jeremy Ward was asked to comment on baseball/softball athletes taking the winter off to hit. One basketball fan believes depth is overrated, we have more scheduling talk, and we even have one email asking for an apology.
We will do our normal recap of basketball for both boys and girls. In boys, we hear briefly from Huntington's Brice Vickers as well as Bryan Alley from Zane Trace. In girls, Paint Valley's Laci Stanforth helps us introduce a section where the girls' league is off to a crazy start.
Other features include our Fast Break sections with topics including the upcoming all-day events for boys and girls as well as other reactions to the opening week of SVC play.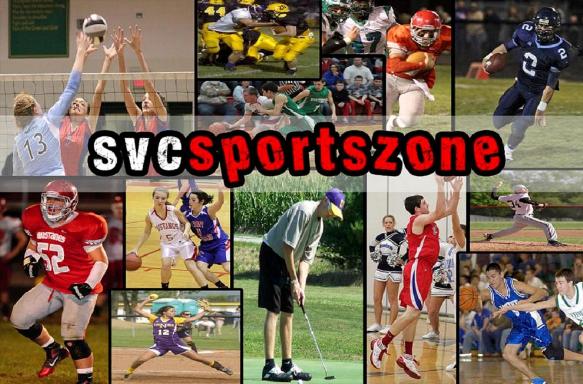 Does your business, group or organization need a podcast? If so, call dbkmediaservices.com at 740-569-3254, or email us at dbkmediaservices@gmail.com. We'll be glad to talk with you about your ideas and how your goals can be met through the use of today's progressive media.