Podcast: Play in new window | Download (Duration: 54:50 — 37.7MB) | Embed
We had great feedback from last week's discussion of coaches developing programs, and we will look at a comparison of the "old" and "new" school ways as well as how it relates to other sports. Obviously, the ZT/Unioto game highlighted a great week of boys' basketball, and we will discuss it all in great detail. Fan feedback concerning Dylan Swingle, Tanner Perdue, and many other elite athletes from today's league and how they rank against past stars. All of this – plus – lopsided scores, disappointments, and feelings on offseason work while in a winter sport.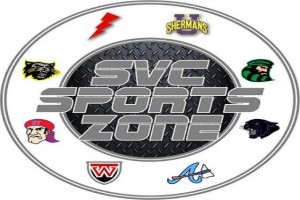 Does your business, group or organization need a podcast? If so, call dbkmediaservices.com at 740-569-3254, or email us at dbkmediaservices@gmail.com. We'll be glad to talk with you about your ideas and how your goals can be met through the use of today's progressive media.