Podcast: Play in new window | Download (Duration: 56:41 — 39.0MB) | Embed
Fans, this week's show covers everything SVC basketball (boys and girls) including headlines, surprises, key performances, and upcoming matchups. The inbox is talking about relationships between programs and the media, as well as what the extended schedules mean for major milestones in the future.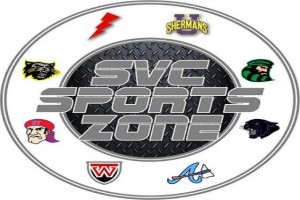 Does your business, group or organization need a podcast? If so, call dbkmediaservices.com at 740-569-3254, or email us at dbkmediaservices@gmail.com. We'll be glad to talk with you about your ideas and how your goals can be met through the use of today's progressive media.