Podcast: Play in new window | Download (Duration: 1:37:50 — 67.2MB) | Embed
Before basketball fans enjoy Christmas with family, we offer a unique agenda on this week's show. Shayne and John will breakdown every team (boys and girls) in the SVC and explain what fans should understand when going to watch them during the second half of the season.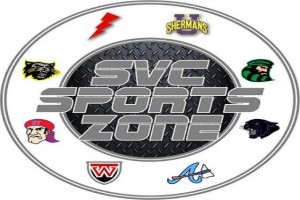 Does your business, group or organization need a podcast? If so, call dbkmediaservices.com at 740-569-3254, or email us at dbkmediaservices@gmail.com. We'll be glad to talk with you about your ideas and how your goals can be met through the use of today's progressive media.