Podcast: Play in new window | Download (Duration: 1:03:08 — 43.8MB) | Embed
In the first episode of the 2014-2015 boys season, Carl Knox and Coach Combs give a complete breakdown of the upcoming season and this year's team. Carl also interviews TVC Ohio Coaches, Jeff Skinner(Athens), Chris Graham(Wellston), Jim Kearns(Alexander), Jeremy Peck(River Valley), and Jay Kline(Nelsonville-York).
You can subscribe by email by entering your email address in the box shown below.  (Once you enter your email address, and click on the "Subscribe" button, you will receive a verification email to which you must respond for the subscription to work.)  When a new episode is released, you'll receive an email the next morning containing information regarding that episode and a link on which you click to listen to the show.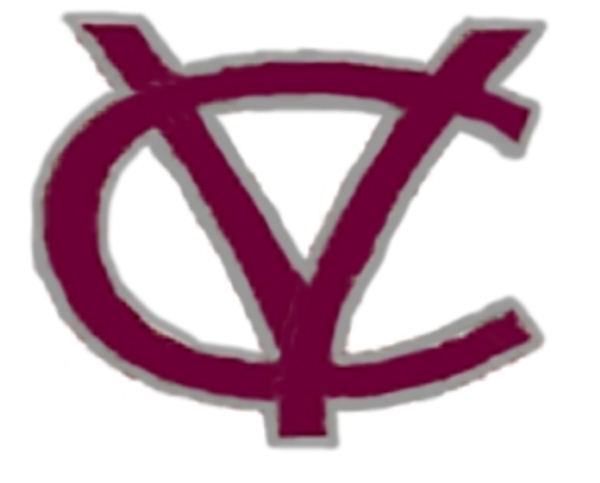 Enter your email address below to subscribe to Viking Roundball Hour. You will receive an email each time a new episode of our podcast is published!
Does your business, group or organization need a podcast? If so, call dbkmediaservices.com at 740-569-3254, or email us at dbkmediaservices@gmail.com. We'll be glad to talk with you about your ideas and how your goals can be met through the use of today's progressive media.