Podcast: Play in new window | Download (Duration: 48:14 — 33.5MB) | Embed
In Episode 67, Host Carl Knox and Coach Matt Combs discuss Vinton County's 6 and 0 early season start with wins over the past week against River Valley and Zane Trace. You'll also hear from Vikings Naylan Yates and Derrick Jones about their experiences playing varsity ball and some of the many things fans never know about in the "Courtside Conversations" segment.
You can subscribe by email by entering your email address in the box shown below.  (Once you enter your email address, and click on the "Subscribe" button, you will receive a verification email to which you must respond for the subscription to work.)  When a new episode is released, you'll receive an email the next morning containing information regarding that episode and a link on which you click to listen to the show.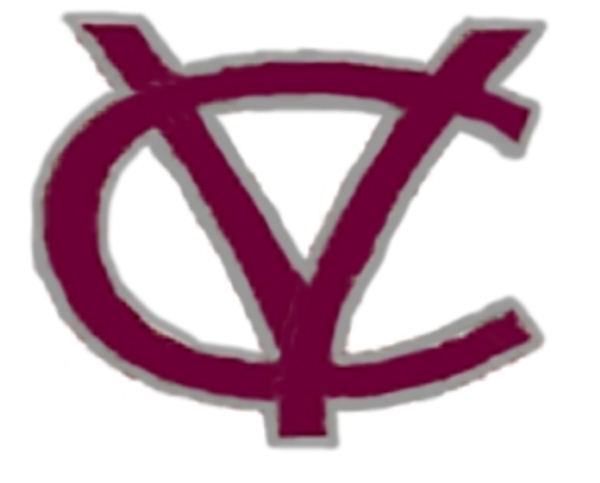 Enter your email address below to subscribe to Viking Roundball Hour. You will receive an email each time a new episode of our podcast is published!