Podcast: Play in new window | Download (Duration: 55:39 — 38.6MB) | Embed
Join Barnstorm Basketball Association's Commissioner Jack Williams, Bruce Knox and our new co-host for Episode 3 of This Week in Barnstorm Basketball.  Topics include:
Talking to One of Southern Indiana's Best Basketball Clubs
Previewing the Hoosier Hoopfest
An Instant Classic in Cleveland
And Welcoming our new Co-host
These topics and more on "This Week in Barnstorm Basketball."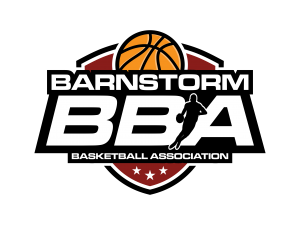 Does your business, group or organization need a podcast? If so, call dbkmediaservices.com at 740-569-3254, or email us at dbkmediaservices@gmail.com. We'll be glad to talk with you about your ideas and how your goals can be met through the use of today's progressive media.