Podcast: Play in new window | Download (Duration: 48:13 — 33.2MB) | Embed
As baseball and softball reaches the halfway point, Shayne breakdowns the first half and look ahead to the second half. While focusing on the offensive impact in the standings, the show also discusses the quick pace to the spring schedule and how it is unique to all other sports. Finally, the show addresses the idea of Friday night games at the VA and how it could impact exposure for SVC baseball.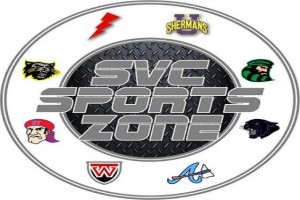 Does your business, group or organization need a podcast? If so, call dbkmediaservices.com at 740-569-3254, or email us at dbkmediaservices@gmail.com. We'll be glad to talk with you about your ideas and how your goals can be met through the use of today's progressive media.