Podcast: Play in new window | Download (Duration: 46:14 — 32.2MB) | Embed
Join Barnstorm Basketball Association's Commissioner Jack Williams and Bruce Knox for Episode 1 of This Week in Barnstorm Basketball.  Topics include:
–  Looking back at the best players and teams from the summer of 2017
– Getting hyped about the Thanksgiving Tip off in the C.L.E.
– How one coach and program is changing lives of inner city youth
– Tips for keeping your body in tip top shape as we get ready for this basketball season
– Plus a sneak peak at the 2018 spring Season
That and more on "This Week in Barnstorm Basketball"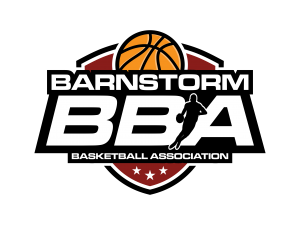 Does your business, group or organization need a podcast? If so, call dbkmediaservices.com at 740-569-3254, or email us at dbkmediaservices@gmail.com. We'll be glad to talk with you about your ideas and how your goals can be met through the use of today's progressive media.