Podcast: Play in new window | Download (Duration: 1:00:36 — 41.7MB) | Embed
A great start to this week's show as we talk technology in high school sports and how the classroom can correlate to the basketball floor. Discussion continues on how to take the temperature of the program you follow, and Shayne talks substitution philosophies and what goes into handling foul trouble. Finally, the show has another great Fast Break segment that includes analysis of stats, first half of the season review, and a look at the key matchups to come during the second half of the season.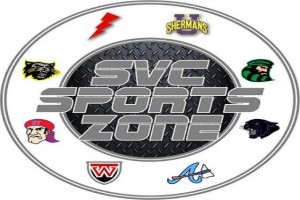 Does your business, group or organization need a podcast? If so, call dbkmediaservices.com at 740-569-3254, or email us at dbkmediaservices@gmail.com. We'll be glad to talk with you about your ideas and how your goals can be met through the use of today's progressive media.