Podcast: Play in new window | Download (Duration: 41:47 — 29.1MB) | Embed
Coach Combs and Carl Knox rundown a week of highs and lows as the Vikes suffer their first lost of the year to Logan in a buzzer beating shot, yet extend their season record to 11-0 with wins over Jackson and Wellston. The Vikings also earned a 9th place state wide vote for DII in the AP's State ranking.
As part of their series on rule changes and officiating, the guys welcome guest David Hopkins. Dave has years of officiating experience on the High School, DII & III, and NAIA college levels. His experience and honesty really shed light on how veteran officials see the game.
You can subscribe by email by entering your email address in the box shown below.  (Once you enter your email address, and click on the "Subscribe" button, you will receive a verification email to which you must respond for the subscription to work.)  When a new episode is released, you'll receive an email the next morning containing information regarding that episode and a link on which you click to listen to the show.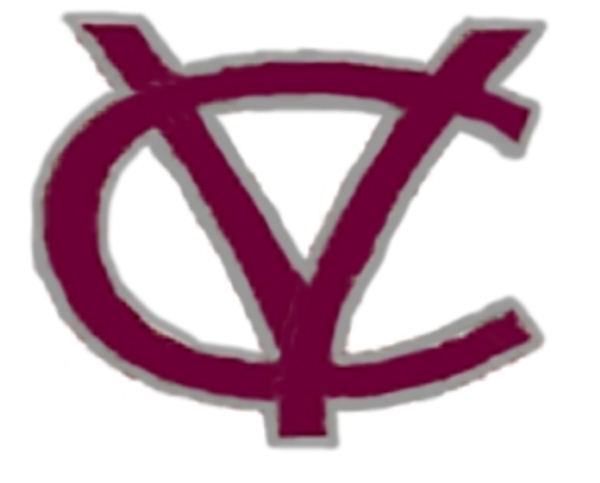 Enter your email address below to subscribe to Viking Roundball Hour. You will receive an email each time a new episode of our podcast is published!