Podcast: Play in new window | Download (Duration: 1:18:25 — 53.9MB) | Embed
With the Unioto boys and Adena girls both making the turn at 7-0, we discuss the similarities of these two unbeaten teams. Speaking of winning, who are the players (not necessarily all-league level players) who seem to be doing a lot of little things in helping their teams be successful. As for the big time scorers, we also look at the players on pace to hit the 1,000 career total. Finally, we look back over our 299 shows and summarize what the website the podcast show has meant to the league.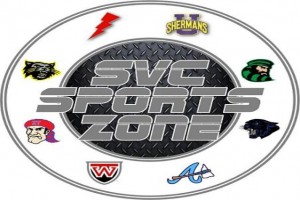 Does your business, group or organization need a podcast? If so, call dbkmediaservices.com at 740-569-3254, or email us at dbkmediaservices@gmail.com. We'll be glad to talk with you about your ideas and how your goals can be met through the use of today's progressive media.