Podcast: Play in new window | Download (Duration: 1:29:07 — 61.2MB) | Embed
As we celebrate our milestone of 300 shows, we look back on the best all-time performances, best coaches, underappreciated players, and much, much more over the past decade on SVC Sports Talk.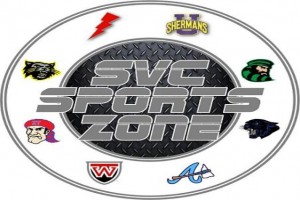 Does your business, group or organization need a podcast? If so, call dbkmediaservices.com at 740-569-3254, or email us at dbkmediaservices@gmail.com. We'll be glad to talk with you about your ideas and how your goals can be met through the use of today's progressive media.