Podcast: Play in new window | Download () | Embed
Another great show with complete coverage of everything in SVC basketball this week including Hoop Headlines, Coaches' Corner, a fill-in-the-blank section where Shayne and John do some self-evaluation, and plenty of fan feedback including sectional seeding, POY performances, and Unioto facilities.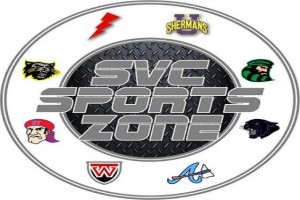 Does your business, group or organization need a podcast? If so, call dbkmediaservices.com at 740-569-3254, or email us at dbkmediaservices@gmail.com. We'll be glad to talk with you about your ideas and how your goals can be met through the use of today's progressive media.