Podcast: Play in new window | Download (Duration: 1:04:55 — 44.7MB) | Embed
Incredible feedback from last week's show generates more great discussion this week. Fans have more HOF suggestions, talking technical fouls in Liar, Liar Stripes on Fire, and we decide if margin of victory is starting to creep into the already flawed system known as the sectional draw.
Some of the best feedback came from our new format in our Fast Break segment. This week we stay with the same format as we look at the recent improvement in the three-point shot, a player not currently in the all-league picture who has been having an all-league impact, the current JH league, and a team most prepared for the tournament trail.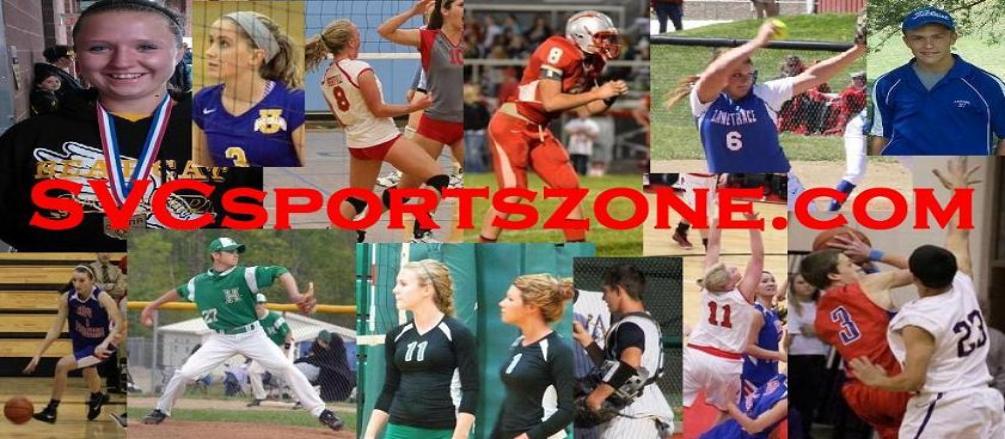 Does your business, group or organization need a podcast? If so, call dbkmediaservices.com at 740-569-3254, or email us at dbkmediaservices@gmail.com. We'll be glad to talk with you about your ideas and how your goals can be met through the use of today's progressive media.