Podcast: Play in new window | Download (Duration: 1:06:15 — 45.6MB) | Embed
This week's show starts with our website's annual naming of the SVCsportszone.com All-SVC Girls' Basketball Team.
After taking a week off, we have plenty of catching up to do. We will talk tournament brackets for boys and girls as well as the selecting of officials in the postseason in our Liar, Liar Stripes on Fire segment.
This week's Fast Break includes weather, 22-game schedules, 1,000 point scorers, and SVC success in the second season. Finally, we finish the show with the ongoing discussion of the need for the super sectional.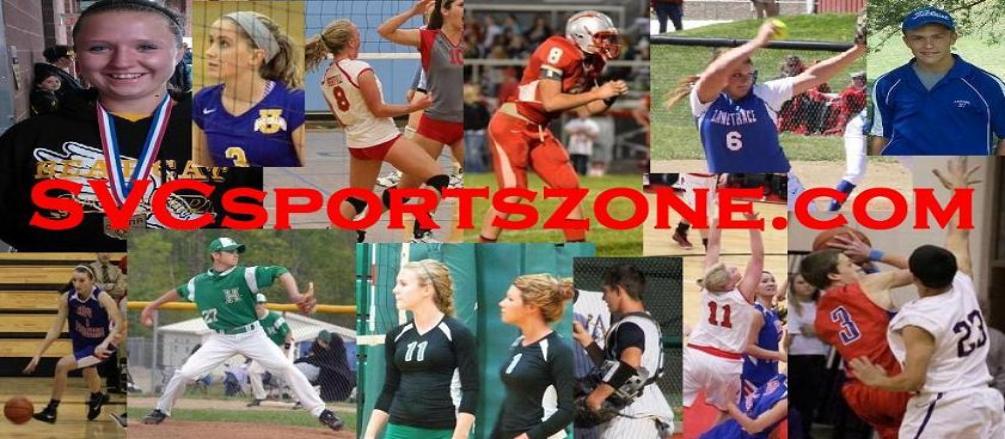 Does your business, group or organization need a podcast? If so, call dbkmediaservices.com at 740-569-3254, or email us at dbkmediaservices@gmail.com. We'll be glad to talk with you about your ideas and how your goals can be met through the use of today's progressive media.