Podcast: Play in new window | Download (Duration: 1:12:04 — 49.5MB) | Embed
Three elite topics drive the agenda this week. First, we talk about league champs for the girls, and we look at how two boys' teams appear in line to join the championship drive. Second, we analyze the tournament brackets for the girls, and lastly, we talk about how illness is playing a key role in this year's stretch run.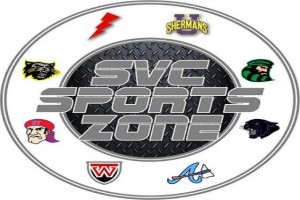 Does your business, group or organization need a podcast? If so, call dbkmediaservices.com at 740-569-3254, or email us at dbkmediaservices@gmail.com. We'll be glad to talk with you about your ideas and how your goals can be met through the use of today's progressive media.