Podcast: Play in new window | Download () | Embed
On this week's show, we talk about coverage of other media sources in comparison to our "close to home" SVC coverage. We also have fan questions that will have us talking good teams, really good teams, and championship teams, as well as, comparing some of the teams from girls and boys. Finally, we have a really fun section that has us looking at elite players in today's game and comparing them to SVC stars of yesterday.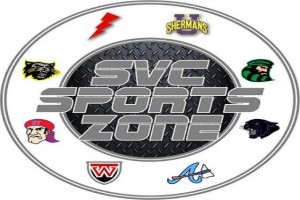 Does your business, group or organization need a podcast? If so, call dbkmediaservices.com at 740-569-3254, or email us at dbkmediaservices@gmail.com. We'll be glad to talk with you about your ideas and how your goals can be met through the use of today's progressive media.