Podcast: Play in new window | Download (Duration: 1:14:24 — 68.3MB) | Embed
Thank you to the fans for listening live Sunday afternoon. Despite a few connection issues, it was a great feature that fans seemed to enjoy. We learned a lot Sunday that should help next week's clarity when we go live for the boys. The live coverage plus some additional coverage will be ready for listen Monday night. The release time will be approximately at 10:00 p.m.
The coverage will include: Interviews with Coach Cox, Coach Bridenbaugh, Coach Holbert, Coach Coreno, Coach Adams, Coach Miller, and Coach Blue. Coach Dunkle was unable to join us, but I did talk to Coach Dunkle beforehand to get his perspective, and Coach Cox discusses some things that make the Lady Pioneers so tough to play. The sectional draw coverage also includes the release of the seeds and a breakdown of the winners and losers at Sunday's vote.
The podcast release also was a regular week of the show. Topics include Piketon/ZT boys, Unioto/Adena girls, Craigen Moore, Evan Legg, SOC/SVC Challenge, officiating with a legend on the sidelines, and more!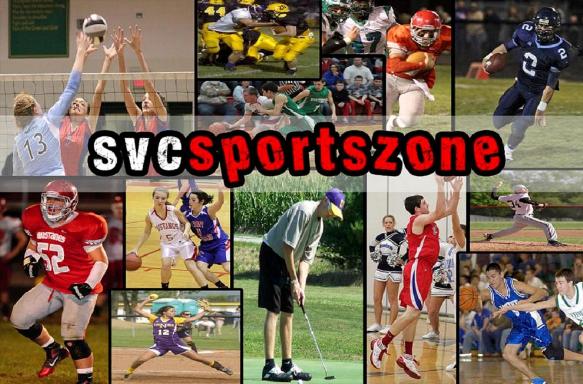 Does your business, group or organization need a podcast? If so, call dbkmediaservices.com at 740-569-3254, or email us at dbkmediaservices@gmail.com. We'll be glad to talk with you about your ideas and how your goals can be met through the use of today's progressive media.